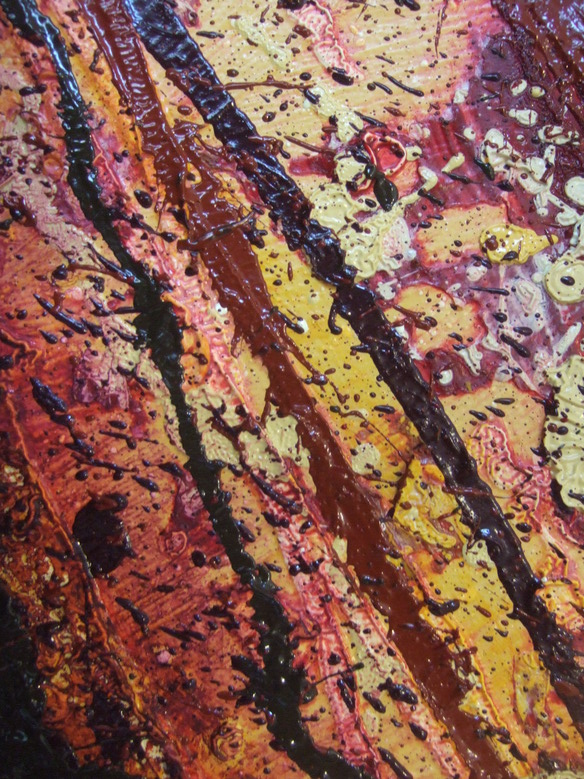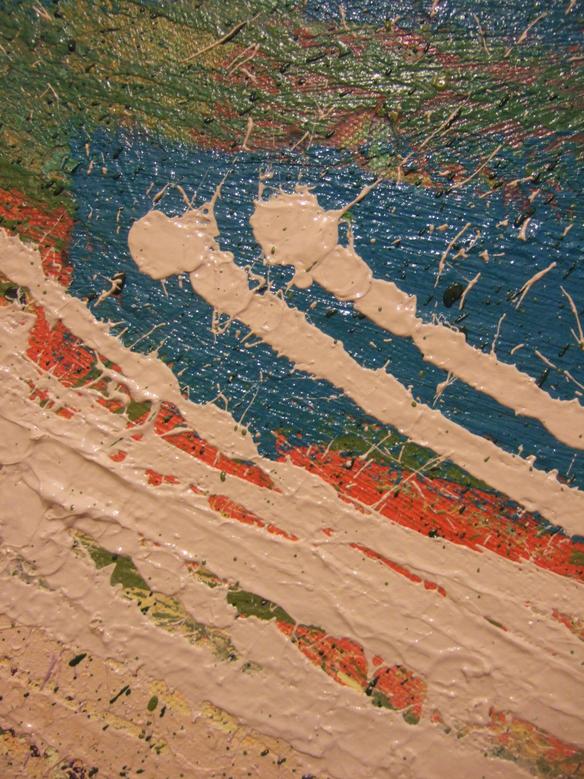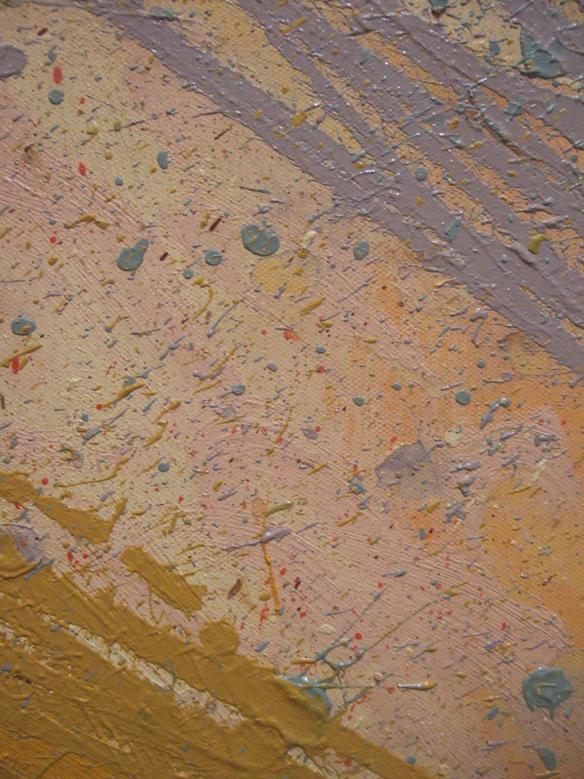 Drypoint etching is a process in which scratches are made on a surface (in this case a piece of perspex), which is then inked up. The ink is then thoroughly wiped away leaving a residue only in the scratches. Damp paper is then laid down and the two are passed through a press. The principle is that the damp paper fibres lift the ink from the scratches.

The types of scratches made give the final piece it's character, and the diversity of marks adds to the visual interest.

In this exercise I was working with Junior School children who achieved some excellant results. Pictured are some of their creations. Top are a couple of examples of different tools and methods I introduced them to.